Help Us Make Your Local Stores Safer
Request Safe-Dock to improve your shopping experience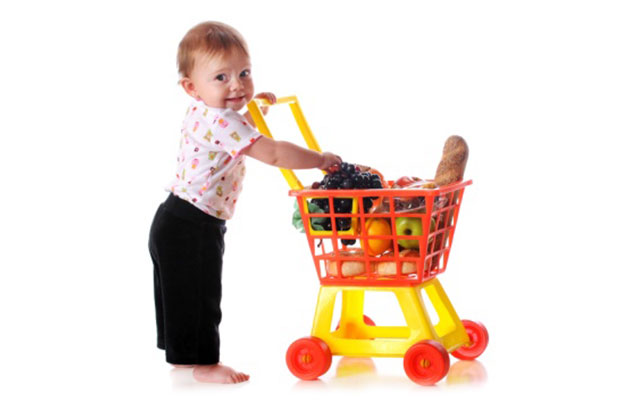 Many parents don't realize the danger in balancing infant carriers on top of shopping carts: more than 20,000 children are in accidents involving shopping carts each year. At Safe-Strap, we're committed to educating parents about this danger and promoting shopping cart safety…and we need your help!
Use our Store Locater to determine whether your favorite retailers offer Safe-Dock to make the shopping experience simpler and more convenient for parents. If your store doesn't currently have Safe-Dock, send them an email through the locater explaining why they should install the special carts.
Feedback in numbers is powerful. Stores that receive enough requests will invest in equipping their carts with infant carrier docks – ensuring the loyalty of their customers and the safety of their children.
We hope you'll help us spread the word by telling your family and friends about our campaign to keep children safe at the grocery store. Share this image with other parents like you and together we can make a difference.